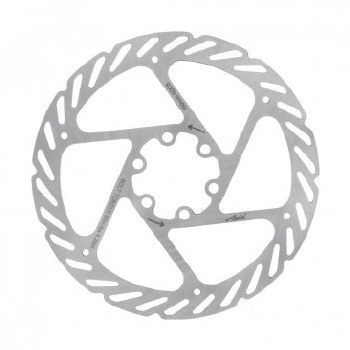 Avid - G2 Cleansweep Disc Rotor 160mm
$41.00
SKU: 12513

The G2 CleanSweep design helps keep dirt and grime from mucking up your ride. For use with Elixir 1 and Ball Bearing disc brakes. One 160mm rotor and mounting bolts.


Hub/Disc Compatibility: 6-Bolt Disc

Weight: 119 g

Rotor Size (mm): 160 mm

Rotor Type: One Piece

Pad Compatibility: All Pad Compounds
SIGN UP TO RECEIVE OUR NEWSLETTERS, EVENT INFO, SALES, PLUS MORE!